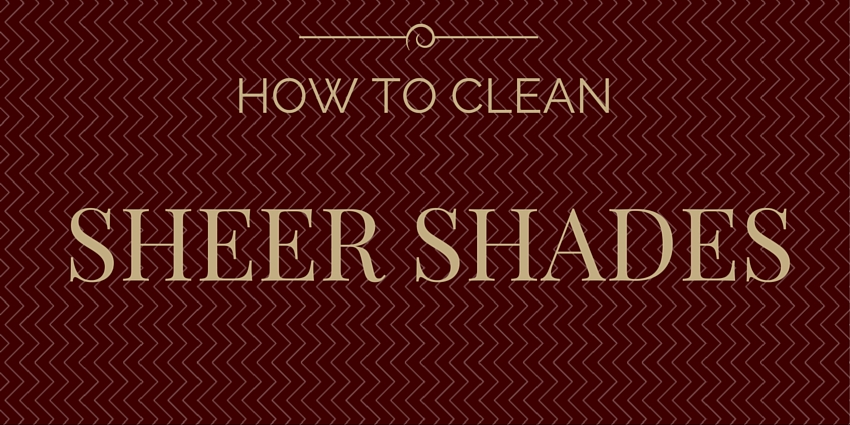 Sheer Shades have grown in popularity over the past 10 years. More specifically, they have become one of the "go to" window treatments when one wants to "dress up" their window in a stylish, elegant manner. However, in order to create this clean, fancy look, delicate fabrics are used.
Sheer is one of the most lightweight, gentle fabrics and it is extremely important to take care of it the right way. Here are some tips and tricks to help keep your Sheer Shades clean and perfect.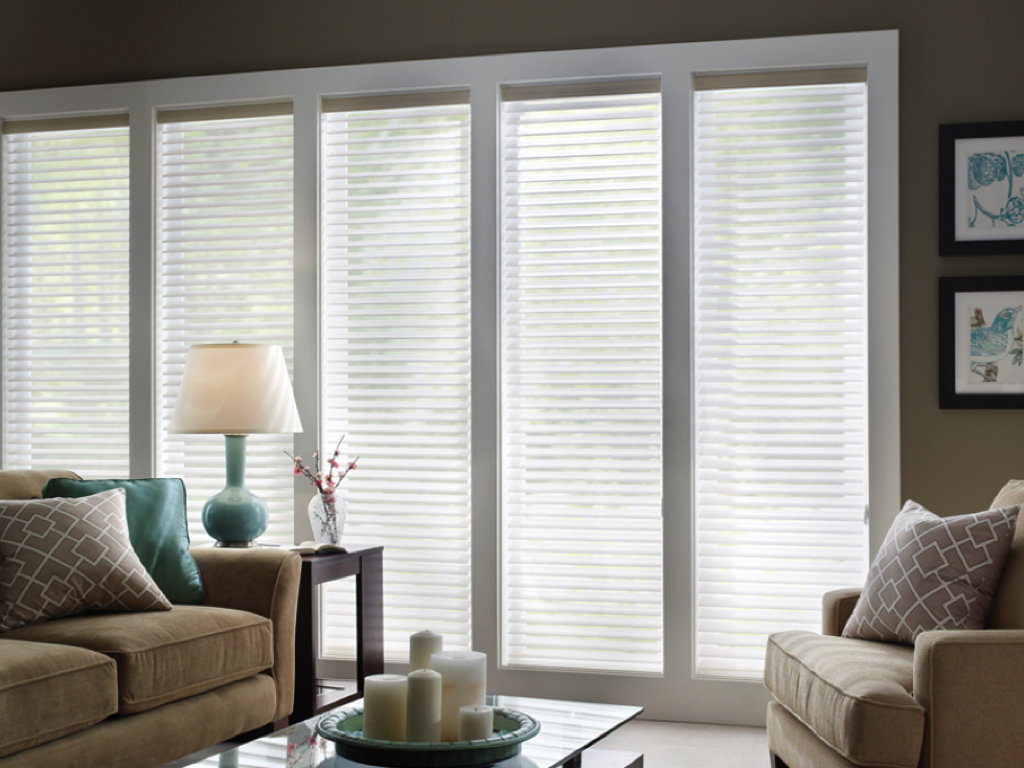 Cleaning Tools  The most important rule when cleaning your Sheer Shades is to use the lightest, and softest material to dust. Using a feather duster or Swiffer duster is the most ideal. In situations where these products are not available, there are other options. The next tool and method is a Shade Works Trick, so listen up! Another product to use to clean the shade is your vacuum, however, it must be used the right way. This means, first, setting your machine to a low power, and second, instead of using the standard brush attachment, use a sock or pantyhose to put over the vacuum tube. Any of these methods will the best to keep your Sheer Shades clean and elegant!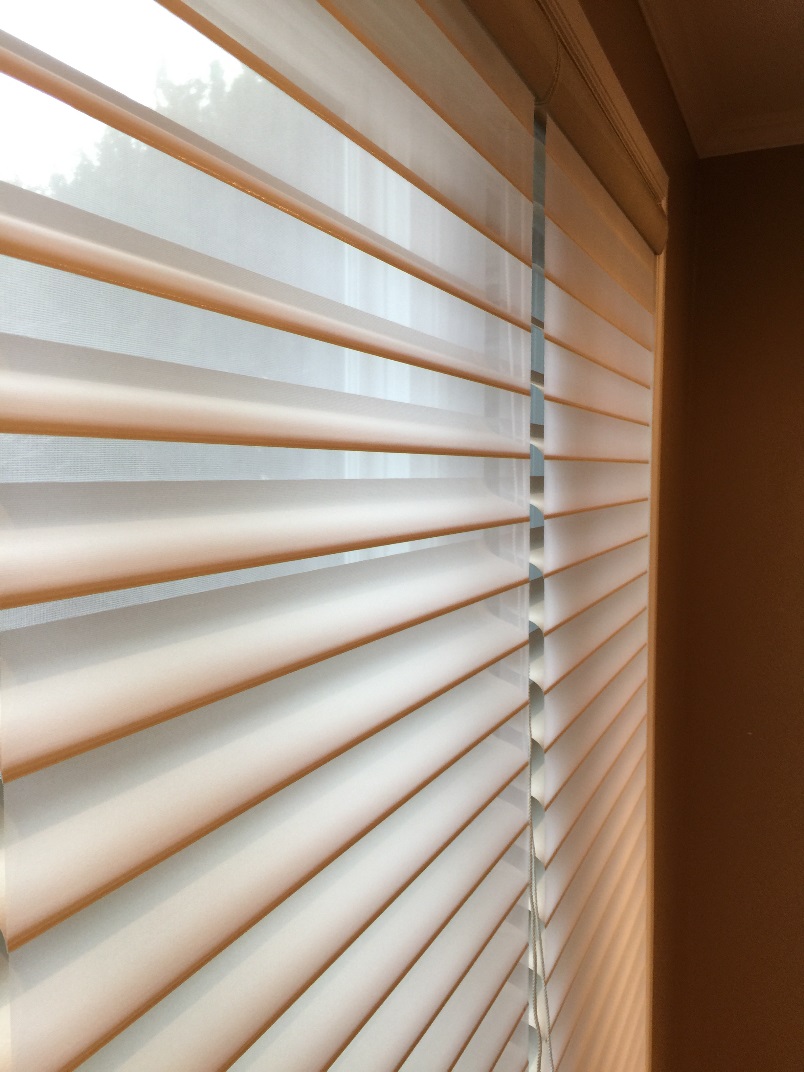 Tips and Tricks for Stains Once again, the most important thing to consider when cleaning your Sheer Shades is how delicate Sheer material can be. When you first see a stain your first instinct will be to grab your "heavy duty" cleaner, do NOT do this. These chemicals will be damaging to not only your sheer material, but also to your fabric vanes! For spot cleaning, your best bet is mild soap with water and blot the stain with a soft rag, followed by air dry. Another secret trick that Shade Works is happy to offer is taking a piece of masking tape and dabbing the stain, trying to remove it entirely from the fabric. The most common question we receive regarding the cleaning of our Sheer Shades is related to our Sheer Horizontal Shade. Customers see the fabric vanes sewn between two pieces of sheer fabric and ask, "How do we clean in between the vanes?" The answer: using compressed air or a standard hair dryer! The only factor to remember, use COOL air. Warm or hot air may cause discolouration of the fabric or damage the fabric in general. There you have it! You are now a professional cleaner, ready to clean your Sheer Shades to perfection. Head over to our sample department to order your Free Sheer Samples today to feel the fabrics and practice your cleaning! Call us today at 1-888-870-2130 or email us directly at help@shadeworks.ca with any further questions or concerns. We are here to help! Have a great day!