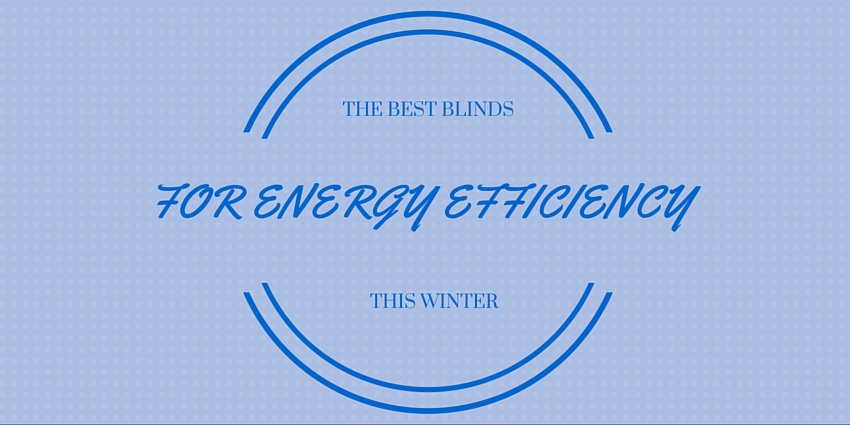 As the Fall and Winter seasons fast approach, we cannot help but be concerned about the frigid cold weather that lies ahead. Even though completely opposite of the hot summer weather, there is one factor that remains the same: our energy costs! In the summer we pay a lot of money to cool down our homes, and in the winter we pay even more to heat our homes! Shade Works is here to help. On average, about 15% to 35% of heat loss during the wintertime can be attributed to your windows. Thus making your window coverings more important than ever as we approach the cold weather season. Every window treatment will prevent some heat loss and insulate to lower your heating costs, but there is one blind in particular that does it the best: Honeycomb Blinds!
HONEYCOMB BLINDS The ultimate window treatment, these blinds have a distinctive combination of function and durability. Available in light filtering or blackout options, honeycomb (also known as cellular) blinds have superior insulator properties, regardless of their light opacity. Having a unique web-like structure, they are able to trap warm air inside to keep your home warmer, even when it gets colder outside. This is additional insulation that other treatments do not offer and helps save you a lot of money by the end of the cold winter.
COMBINING WINDOW TREATMENTS As the saying goes, two brains are better than one, this is also deemed correct for energy efficient window treatments.  Having a honeycomb shade in the window, covered by some heavy curtains or drapes will provide the extra layer of insulation to trap even more warm air in your home. However, keep in mind that having the Honeycomb Shade in the window is most important as it traps the extra warm air trying to escape, acting as the last line of defense.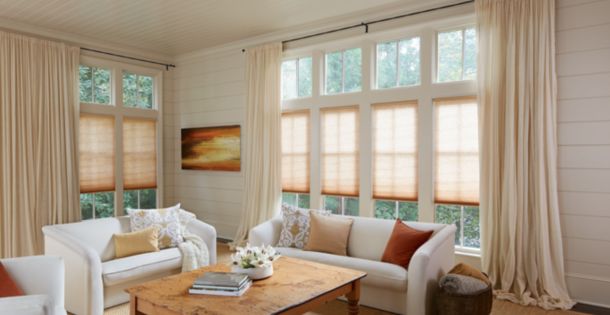 The Honeycomb Blind is without a doubt the best window treatment for energy efficiency this winter. Save yourself some money on heating costs, but also save yourself some time by shopping online today! Contact us (1.888.870.2130 or help@shadeworks.ca) for further questions or to get you started! Have a great day.